AUDUBON FLATWIRE ATTACHMENTS


AUDUBON

"Manufacturing Since 1884"

850 Pennsylvania Blvd

Feasterville, PA  19053

(800) 523-0169 ph

(215) 364-1783 fx

FLIGHT CLIPS FOR AUDUBON FLATWIRE BELTING

   1/2 X 1/2 True             1/2 X 1  and  1 X  1         1/2 X 1  and 1 x 1

STD DUTY CLIPS.          STD DUTY BELTS       HEAVY DUTY BELTS

    .105" thick                                  .120" thick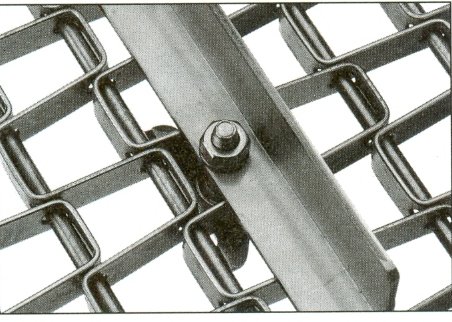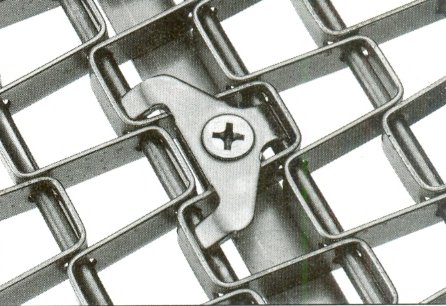 Angle Flight for Flatwire (underside)

Angle Flight for Flatwire  (Top Side).

Flight Clip Material: Available in 304 Stainless Steel and Plated Steel

Flight Clip Optons:   Available with the accessories shown above (flex nut, flat head bolt, lock washer).

                                1/2 x 1/2 belts are supplied with an allen head screw that should be tack welded to the clip.

Flights can be attached to the belt by flight clip or by welding.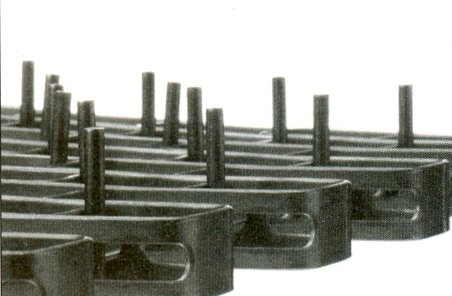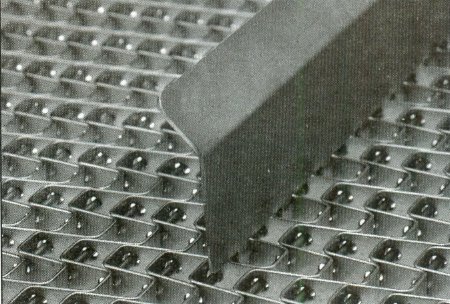 PIn Up Attachments for Flatwire Belting                           Roof Top Attachments for Flatwire Belting